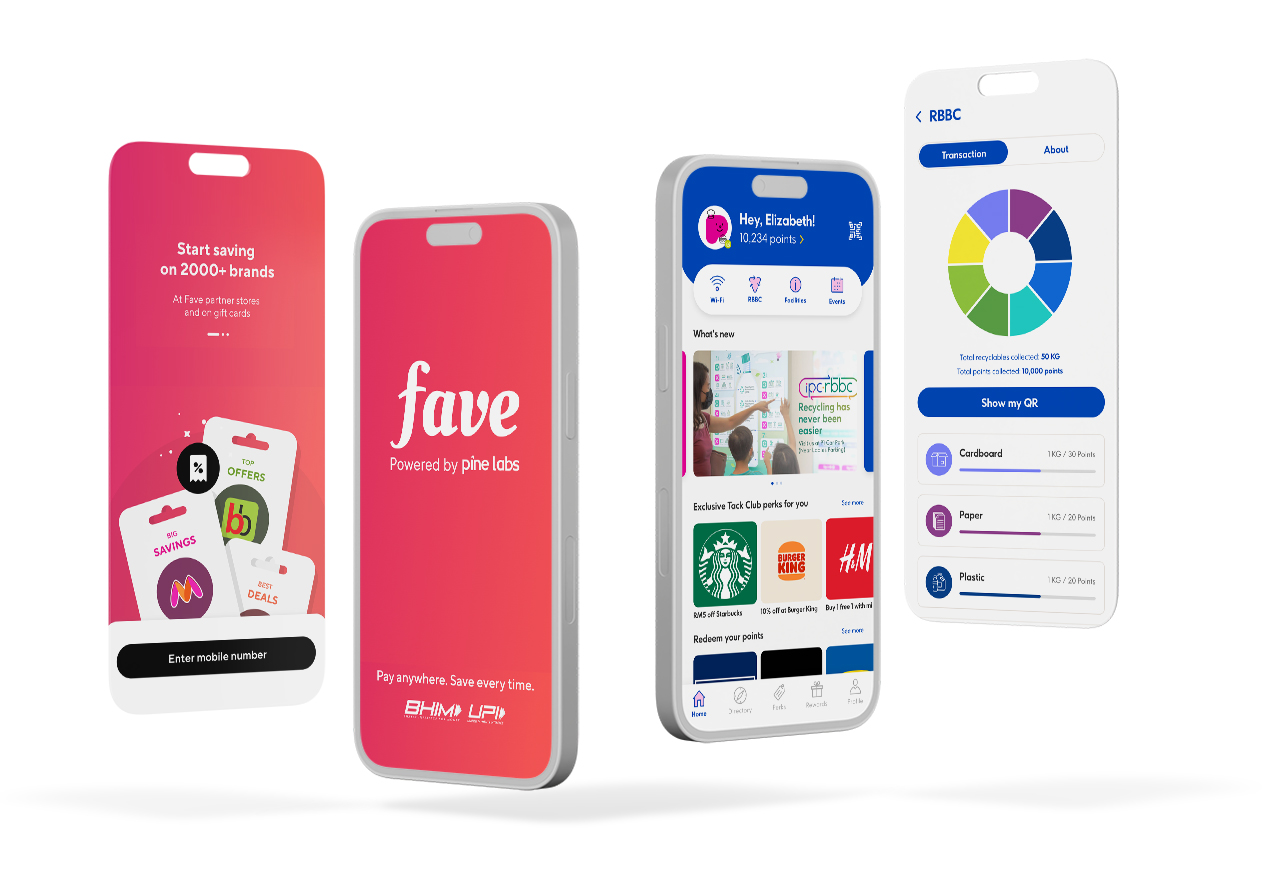 Product development you can trust
For decades, we've embarked on an exciting adventure, joining forces with dynamic startups, pioneering scale-ups, and global enterprises, all within the landscape of SEA and across the world.
Featured work
We take pride in our team's skill in releasing usable, progressive and user friendly products through our tried and tested iterative software development practices. Through our keen eye to details and swift action on early detection of potential risks, we went above and beyond to help our clients achieve their business goals and improved customer satisfaction.
What We Do
With Madison Technologies, you work with seasoned experts in scaling network infrastructures, product development, providing digital products for marketing campaigns, and dedicated teams.
Infrastructure
We build highly scalable infrastructures and manage them while you focus on building that next Unicorn.
Cyber Security
With more than 20 years of experience in security, you can ensure your project is in good hands.
Web Development
From complex web apps to simple landing pages, we'll make your ideas real.
Mobile Development
We build hybrid and native applications on both iOS and Android that are snappy and scalable.
Development team
Our development team is experienced with a wide range of front and backend frameworks and languages.
UI Design
Our UIUX team stays up to date on the best practices for user experience and designs.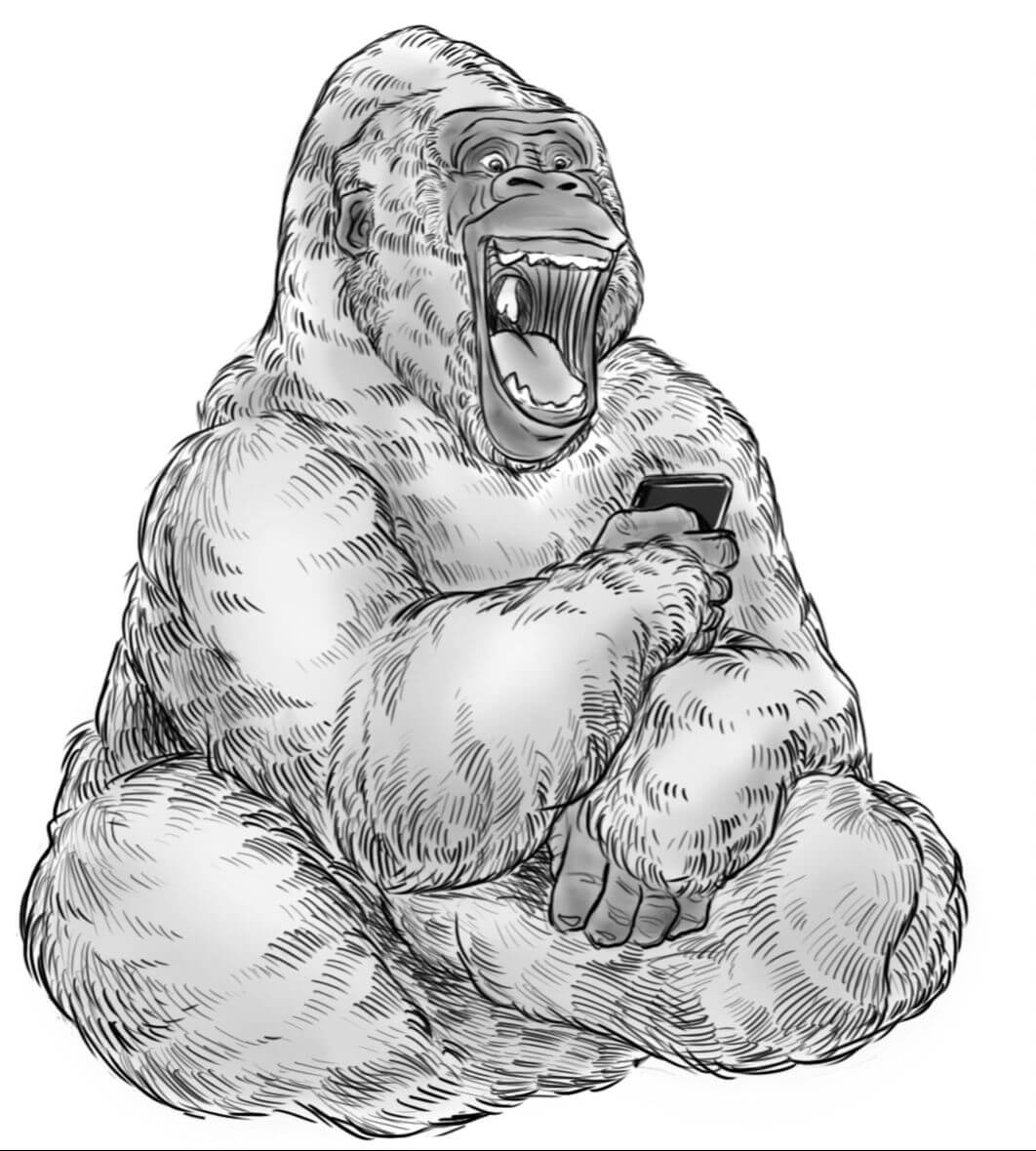 Need more resources?
We provide trained and dedicated resources to help you get that website or mobile app launched. Whether it's a bundle package of engineers, QA analysts, a technical lead and a project manager or QAs only, we've got you covered. Find out more about the different types of dedicated resources we provide.
Development Bundle
Package deal of engineers, QAs, a technical lead and a project manager.
FIND OUT MORE
QA Support
Our seasoned QAs help to fill in the gap between your stakeholders and engineers.
FIND OUT MORE
Let us take your projects to new heights!
We are here to help you succeed. Let us know how we can help you identify the opportunities and challenges your product is facing.