Don't be shy,
say 'Hi'!
Drop us an email, include your number and we will be in touch with you soon. Alternatively, call us directly at the numbers listed on this page.
Note:
We're on different timezones, so be sure you reach us when we're most likely to be in the office at the local timezone.
hello@madison-technology.com
Monday – Friday
(Except Public Holidays)
9:00 am – 6:00 pm (GMT +8)
Our presence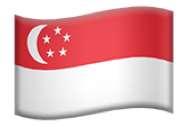 HQ – Singapore
2 Venture Drive, Level #24-01, 608526, Singapore.
+65 6914 9119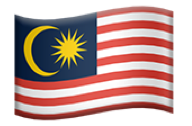 Kuala Lumpur, Malaysia
D7-5-13A, D7 Office Building
Jalan Sentul, 51000,
Kuala Lumpur, Malaysia.
+603 8408 1337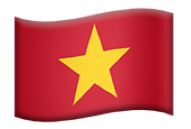 Da Nang, Vietnam
3rd and 5th Floor, Sunrise Building, Ngo Gia Tu Street, Hai Chau District, Da Nang City, Viet Nam.
+84 236 6559525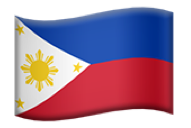 Manila, Phillipines
Project Management Office