Your battle-hardened engineering team
We're your partners in building amazing digital product experiences that scale. We create design and develop solutions for the web and mobile platforms. Since our humble beginnings in 2019, we've got some pretty impressive creds under our belt.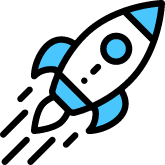 16 projects launched in a year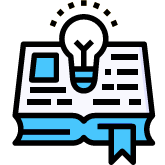 30+ years of cumulative experience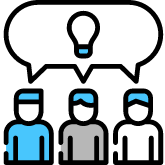 Diverse team of 77 skilled professionals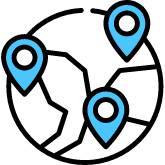 4 offices around the globe
Come talk to us to learn how we drive great experiences from your businesses to your customers.
Contact Us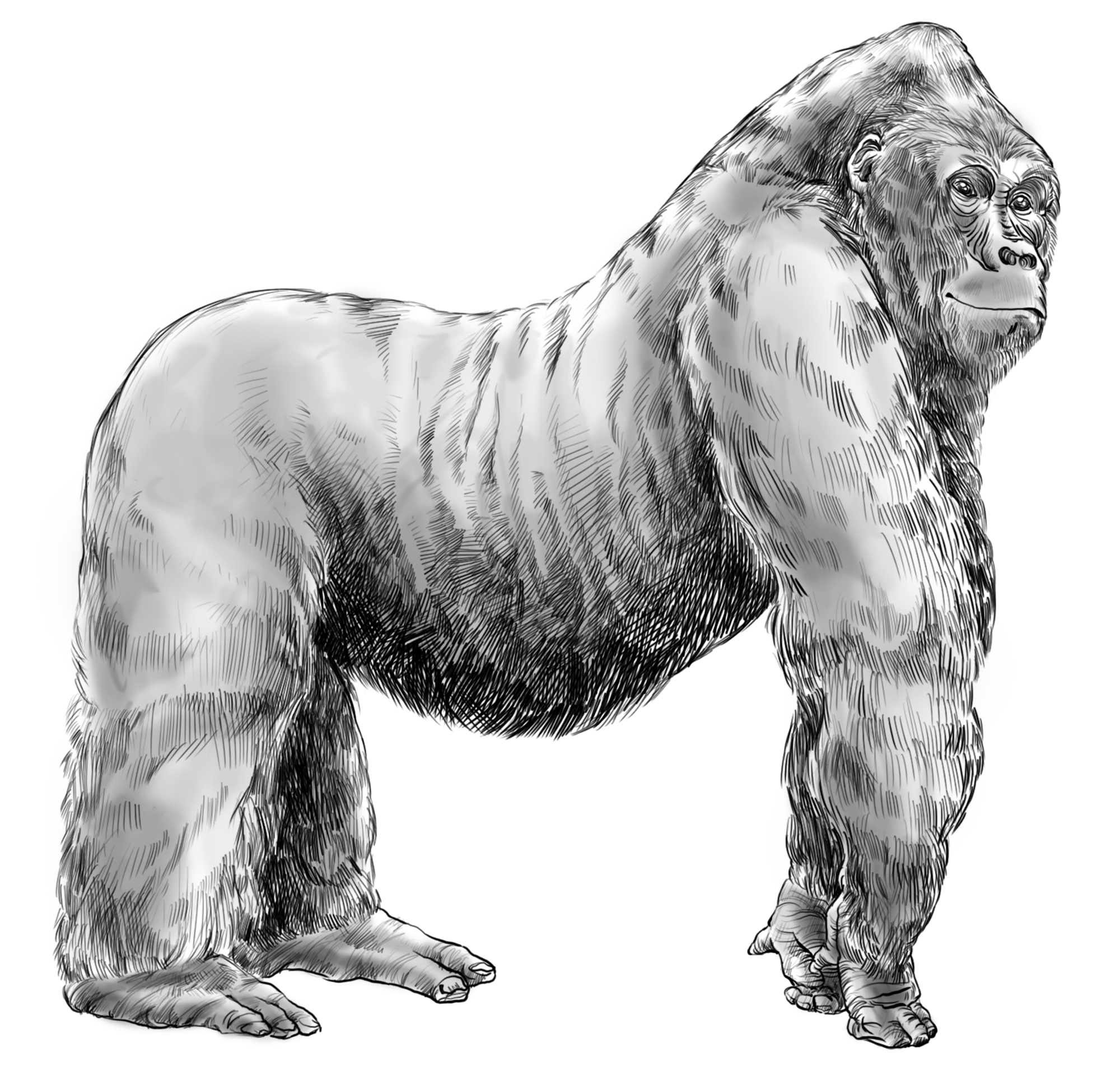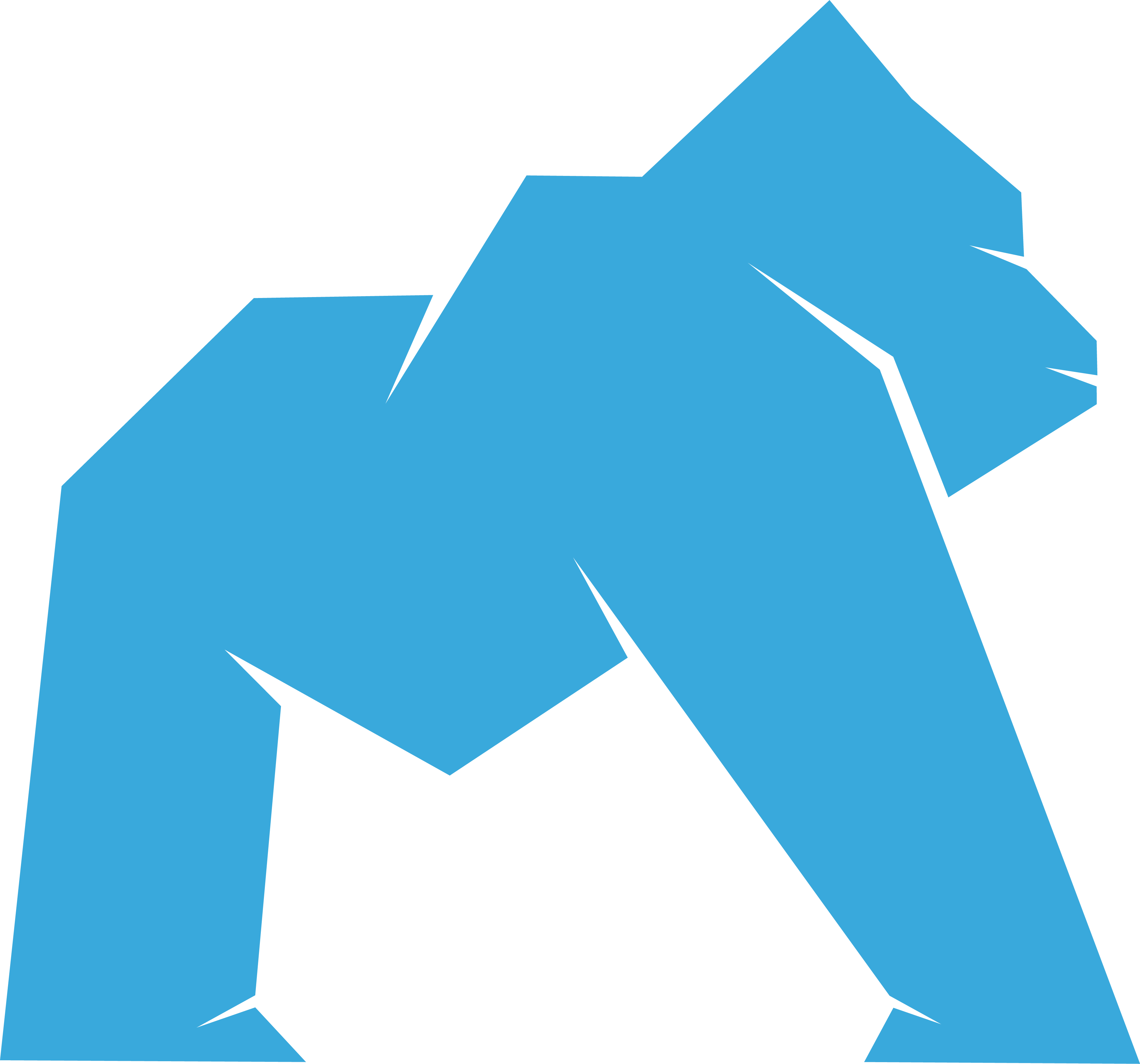 This is Maddie! The face of Madison Technologies.
Our values & what we believe in:
Understand & research
We have genuine interests in technology and a strong desire to help our partners effectively solve business challenges and achieve their goals with well built products.
Plan & build
With weekly project status updates and expectation alignments, our project management team ensures the design & development of your project is always smooth sailing.
Grow sustainably
We look to build relationships and projects that last and scale sustainably. Trust us when we say we're in it for the long run.
Experts at your service
We have a diverse and professional team spanning across 4 different countries: Singapore, Malaysia, Viet Nam, Phillipines. We work closely with companies at any stage to analyse and tackle challenges and opportunities within their businesses with digital product solutions. We are strong advocates of iterative design, where we work closely with our business partners to monitor and improve the product and meet business goals.
47 Developers
Our web and mobile developers are experienced in developing custom software solutions using technologies such as .NET, Java, Javascript, SQL, Swift, Objective-C, NativeScript, React.Native and more. With our development hub based in central Vietnam, our highly exceptional developers are able to deliver cross-platform applications with digital assets from your team, be it 3D models, effects or video clips from a production company.
12 QA Engineers
Our QA engineers are obsessed with thorough testings across a wide range of browsers and devices. To ensure safe delivery of projects that will meet business requirements and user satisfactions, our QA engineers are accustomed to automated and manual testing for web and mobile applications with tools such as BrowserStack, Xcode's Simulator, Android Studio.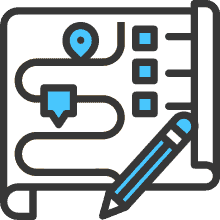 6 Agile PMs
Our PMOs keeps strict accounts on our partner projects to ensure proper project plan, transparency and on-time delivery. Our project management experience includes the use of cloud based tools such as Jira, Pivotal Tracker, Asana, Confluence, Trello whilst keeping projects on time with Harvest Timesheet for time tracking. To ensure quality delivery of any project, weekly demos or feedback sessions are arranged with our partners.
4 UX/UI Designers
Our design team is deeply embedded through a project lifecycle – from planning and development to testing. Using human centered design as an integral approach in the design process, our designers place a high emphasis to balance requirements between business, user and technology feasibility. Our designers have successfully designed, collaborated and launched projects with popular tools like Adobe XD, Sketch, Figma, Zeplin, Invision.