8 trends in mobile development to take note of in 2021 and beyond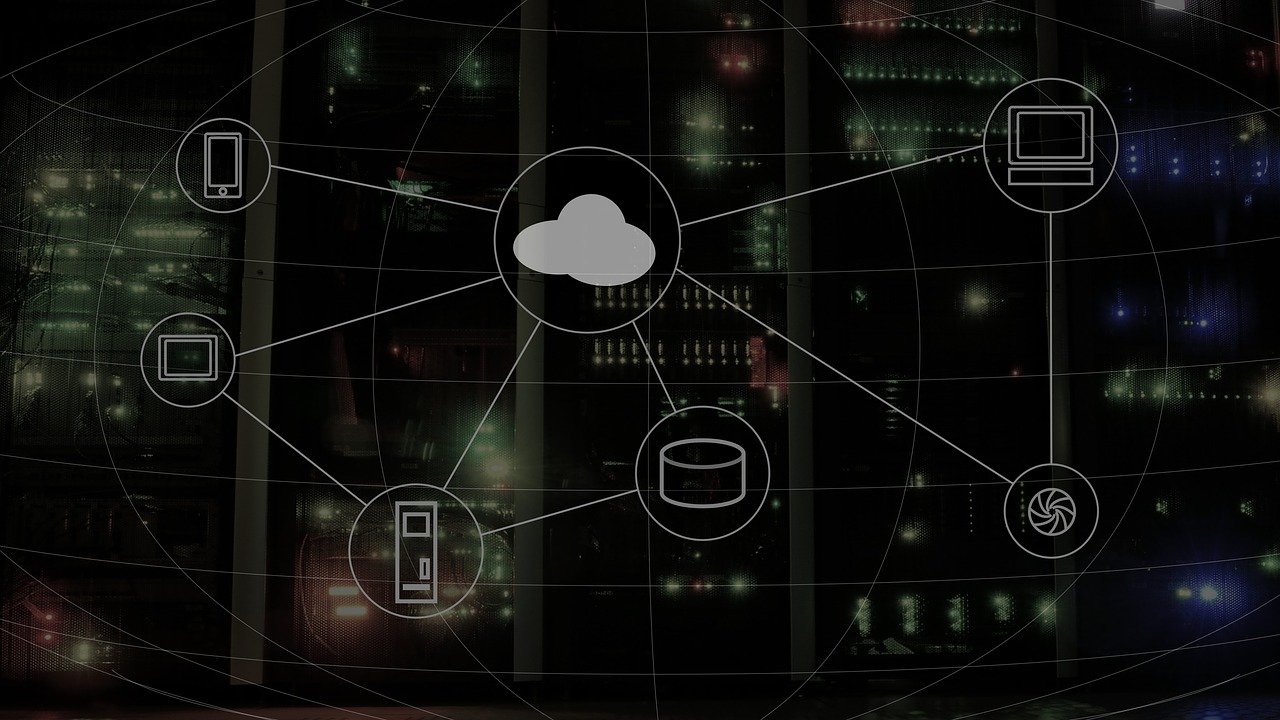 The larger digital transformation of the global economy is focused on the use of emerging technology to drive innovation, productivity gains and economic growth that will reshape the priorities for ICT spending, expenditure patterns and strategies, not to mention the ICT industry itself. Only these developments have been exacerbated by the Coronavirus pandemic, as companies are looking to use technology to tackle the epidemic and better prepare themselves for the inevitable recovery. Cloud, web, social, and big data technology, as well as the Internet of Things (IoT), artificial intelligence (AI), AR/VR, blockchain, 3D printing, robotics, and next-generation security technologies, are at the core of these innovations, which are collectively called 3rd platform technologies.
The growth in mobile technology has led the way for a surge in apps used worldwide by consumers and we could see a strong increase in the trend in 2020. In 2021, it is all set to continue. With that being said, it is essential to success to offer world-class customer service to keep a tab on and exploit the mobile application development trends and updates in the market landscape.
The year of transformation will be 2021. Individuals, corporations, and culture will begin to look forward to shaping their futures rather than just struggling through the present, except for any unforeseen disasters. The next routine is going to be different. It's not going to mean going back to the circumstances in 2019 that existed. Indeed, just as the words "prewar" and "postwar" are widely used to characterize the 20th century, the pre-COVID-19 and post-COVID-19 eras are likely to be debated by generations to come.
Improved App security
The most significant trend for iOS applications is security. Because of its hard-core security layers and highly secure policies, iOS is the first option among users. With its latest update, the iOS mobile application takes care of consumer data and eliminates even a minor vulnerability. iOS-based system development must be in the mind of any creator when curating apps and the security that comes with them.
Cloud integrated iOS Apps
iOS apps built on the cloud are going to become more popular. Cloud-based mobile applications provide versatility for running on both iOS and Android, leading to exposure to a broader audience. The Cloud iOS framework provides storage of essential files, stable document replicas, and computer backups.
For standardized and consistent growth, you can employ a cloud mobile app development company, manage resource-intensive activities, discharge heavy lifting to the cloud, and improve your mobile app with imaginative next-generation iOS app development services.
Latest Sirikit
The most famous assistant in the world is Siri. Sirikit's current design has a dense new design. It allows users to get things done with only audio prompts. It removes search query typing and provides fast results processing based on audio search queries. This enables the integration of applications with more channels using SiriKit Media shortcuts APIs on Apple TV, Sirikit music on Home Pod, and OS 7.
Machine Learning (ML) and Artificial Intelligence (AI)
Everyone is aware of FaceApp, the popular smartphone app that rose to fame overnight thanks to its brilliant use of artificial intelligence (AI). It applies filters to the picture of a user to illustrate what they would look like if they were older, younger, etc. The gross revenue of the app was $1m as of October 2019. In reality, Apple also welcomed Core ML 3 at WWDC 2019, the latest iteration of its model architecture for machine learning designed to help iOS developers incorporate AI smarts into their apps. So, get deeper into these developments this year and get better acquainted with their functionality and many of their components.
The age of serving standardized data clients is fading. Modern-day consumers want tailored knowledge and context-based outcomes. This is where it comes in handy with AI and ML. Any software development company may create applications that understand the purpose of the consumer and provide precise outcomes based on their individual needs by utilizing these technologies. Designers of ML and AI power apps with understanding, reasoning and problem-solving abilities to create intuitive applications that add value to customers. So, it is not possible to ignore the role played by ML and AI in the future of mobile app growth.
IIoT-Enabled Mobiled Mobile Apps
The Internet of Things is considered a network of interconnected smart gadgets. By launching the 'Echo' range of devices and Google Home Voice Controller respectively, brands such as Amazon and Google have fully used this technology and increased the competition in IoT.
Additionally, the move by Google to buy $2.1 billion in wearable company Fitbit and its partnership with Nest, a maker of cameras for home surveillance, is a sign that the company is moving rapidly to use technology from the Internet of Things.
Continuous retail supply chain, smart homes, and knowledgeable health insurance policies are no longer science fiction creations but have become reality. The market for IoT-enabled apps will also increase simultaneously with the rise in demand for IoT gadgets and systems; thus included in our list of top trends in the production of mobile apps for 2021.
Mobile Wallets
Mobile wallets such as Apple Pay and Google Wallet would likely push transactions through 2021, considering the ubiquity of smartphones and users' intent to switch to smartwatches. The demand for mobile wallet apps (the main trend in the growth of mobile apps in 2021) will therefore increase over the next year.
Big brands such as Samsung, Apple, and Google use mobile wallets to serve their users with a safe and easy money transaction and bill payment platform.
—-
Madison Technologies focuses on building amazing digital product experiences that scale.