Tag Archives: Digital Products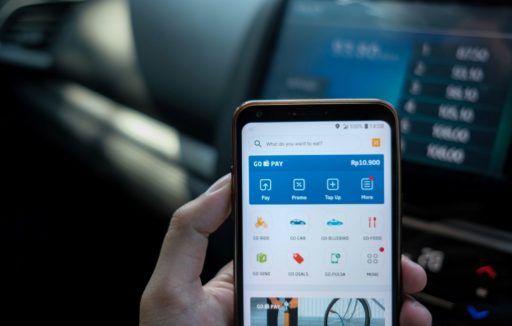 Web application development in Fintech must keep in mind that their application always needs to run faster, work better, and probably cover more functions.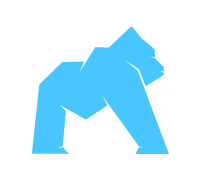 Madison Technologies 5 minutes read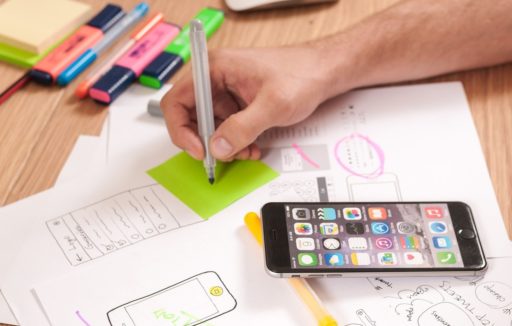 The product design process can make or break the success of your digital product. Find out more about key steps in building a successful product.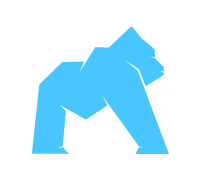 Madison Technologies 5 minutes read