What makes a good digital product and why do so many fail?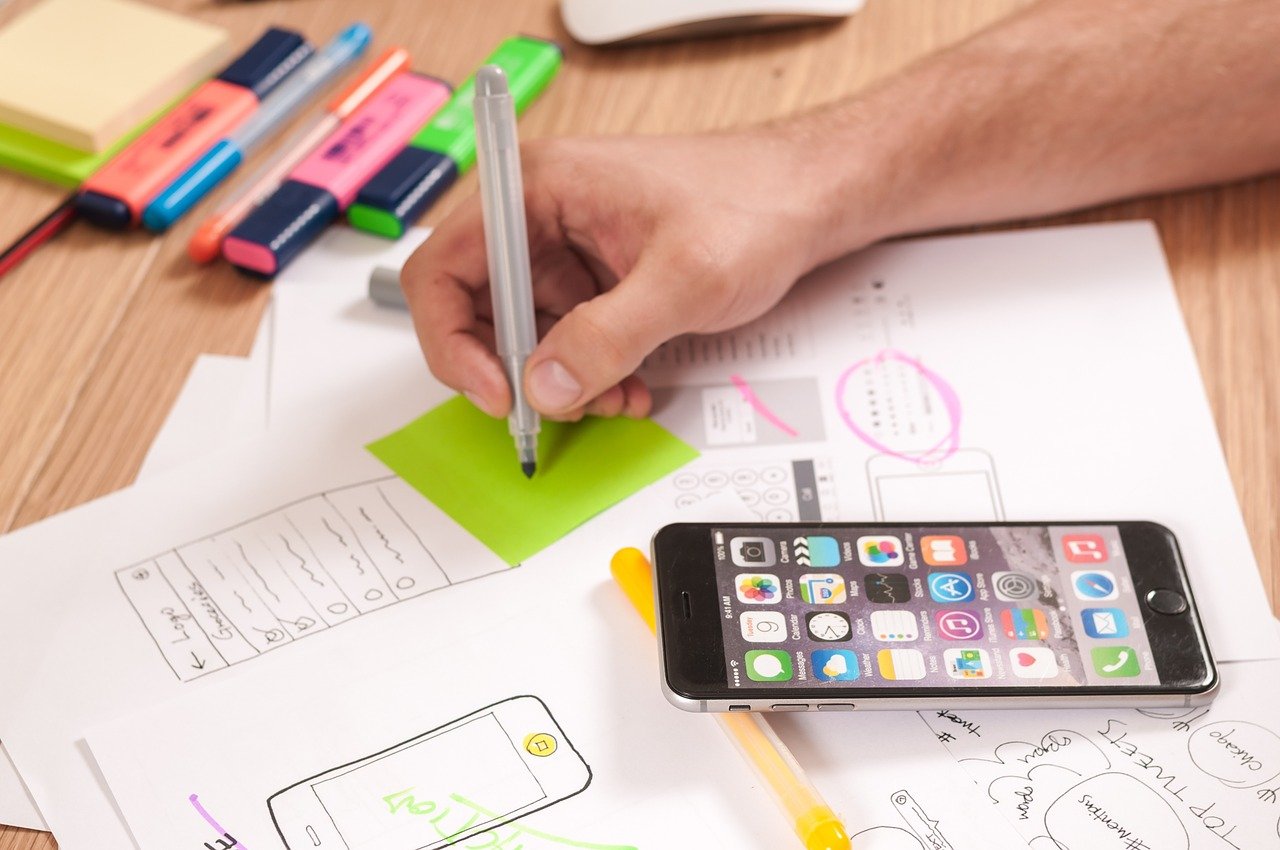 Success in today's fast-evolving digital world requires the creation and evolution of new products. With great optimism, new products are launched, but unfortunately, a lot of them crash and burn. Successful innovation, of course, requires the desire to take risks and accept failure. However, attempting to find product development approaches that increase the chance of success is still a smart move. Although there is no surefire formula for product success, there is a product failure formula. The formula for failure is to disregard one or more of the product strategy's critical attributes. Mobile application development is a huge market, but check your phone, and you'll find you're only using a small percentage of apps that exist in the Apple App Store or Google Play Store, as most apps are not innovative.
Great digital products don't suddenly appear out of nowhere. After a careful product discovery process, they are sophisticated artefacts that have successfully grown into great products. They are delightful experiences, simple to use, and beautiful to look at, providing their users with outstanding value.  The large percentage of products fail during the discovery process or shortly after launch. Either they fail to provide meaningful user value, individuals do not use them regularly, or they do not grow properly in the number of users. Few products will serve the market: meaningful products with mainstream attention, creative solutions that no one has ever imagined, causing a change in the behaviour of people. These are the products we know, admire, and remember frequently. These are the goods that we want to construct.
Below you can find the list of elements of the Successful Product Design process:
1. Research!
Good insight and validation of the product idea are crucial. Confront your opinion with the results and be open even to big changes in the main assumptions that you've held for your product.
2. Define your product's user.
Find the main target on which you will concentrate. Remember that building a product for everybody is impossible. It's got to be customized for the right group.
3. Product that matches the needs of users.
Customers pay only for things that reduce or give them relief from their pain. Find that discomfort and offer a cure.
4. Focus on tests and feedback on usability.
To make the product easy to use and goal-oriented, learn about user experience or hire experienced UX designers who are focused on the main goal like, for example, UX designers who have experience with sales, downloading of files and smooth processes.
5. Strategy for marketing and sales.
Think about the model of business that suits you best. How are you going to communicate with customers? How will users pay for the service or product?
6. Identify the advantage of competition.
How can customers be persuaded by the product? Can you offer something that your rivals do not yet have?
7. Hey, look and feel.
The picture must match the category and price of the product. Within the first few seconds, customers will have an opinion about your product. Give them the correct impression and prevent misunderstandings.
8. Product quality is the key.
Quality is a key aspect of the product's usability, particularly if you offer a paid service or an expensive item. A good idea, then, is to invest in quality assurance tests.
9. The right moment to launch.
Choose wisely when users are introduced to your product. Is your product ready for individuals, technology, infrastructure, and legislation now?
Why New Products Fail
1. A lack of independent and unbiased research into the market and target audience
One characteristic of a successful entrepreneur that they are determined, let nothing stand in their way, and have a unique feel for what the client wants. Steve Jobs was not a fan of market research, for instance. "He famously said, "You can't just ask clients what they want, then try to give them what they want. "They will want something new by the time you get it built." Great entrepreneurs may succeed because they are passionate and determined to do so and because they don't take no for an answer, but that's not without first doing their due diligence!
2. The product falls short of claims made and suffers bad reviews
In this technological age, when one person can spread bad news to thousands, companies often make lavish claims about their products and consumers lose interest, which is a major problem. With a "Wow Starts Now" publicity campaign, Microsoft reportedly poured no less than $500 million into the launch of Windows Vista, for which it had high expectations.
But the software had so many issues with compatibility and performance that even the most loyal clients of Microsoft revolted. With Apple criticizing it heavily in an ad campaign ("I'm a Mac"), Vista was a flop, causing many consumers to believe that Vista had significantly more issues than it did.
3. Lack of adequate promotion.
Companies assume that their brand will be effective. When was the last time that you bought toothpaste at the grocery store? There are 50 to 100 distinct brands, flavours and sizes when you or someone else in your family goes out to buy toothpaste. You buy what is familiar to you. Either you have a preference for a brand or you do not want to spend 5 to 15 minutes agonizing over what product to purchase. Your time is not worth it. The brand will not even be considered if you are not aware of a product.
4. Simple margin rules make bad pricing policy.
Price is the key component of the marketing mix because it's the only thing that brings revenue-everything else is a cost. Too often, although companies have a plan that reaches a hurdle margin or better for all products and while having an overall margin target may seem wise, it usually causes problems. Companies tend to either underprice certain offers, leave cash on the table, or overprice others, and not allow the cash to reach the table first. Instead, businesses need to understand, compared to alternatives, the value of the benefits their offering delivers to customers, and then price them according to that value.
—
Madison Technologies focuses on building amazing digital product experiences that scale.