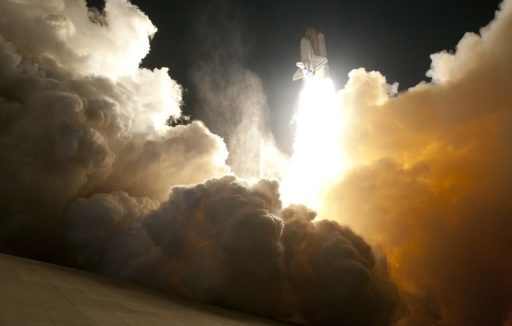 To be successful in establishing a tech startup, one has to have the right resources to develop product offerings. Whatever stage your startup is in, Madison Technology offers curated bundles for your development needs.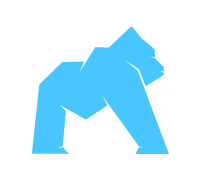 Madison Technologies 3 minutes read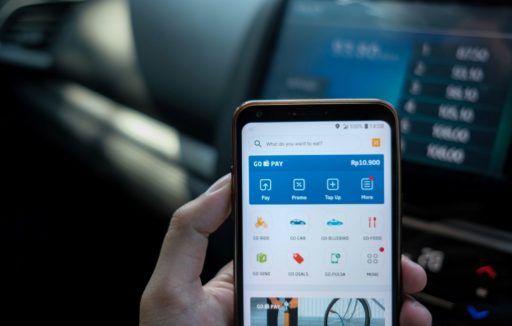 Web application development in Fintech must keep in mind that their application always needs to run faster, work better, and probably cover more functions.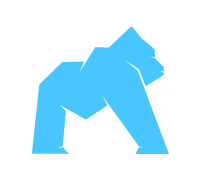 Madison Technologies 5 minutes read