Launching a tech startup? Avoid common pitfalls with our end-to-end resource packages
There are millions of global startups founded annually. However, thousands of startups also exit the market each year due to the pain points they are faced with. As a tech startup, the main challenges usually stem from a lack of skilled resources, especially those who have a broader view and an ability to communicate between functions. It is an incredibly common issue due to the scaling limitations of small companies. Disagreements, lack of informed decision-making, and a prioritisation of technical skills over soft communications skills are some of the multitude of reasons that has been associated with the death of many startups.
The good news? You don't have to do everything on your own. It is often cheaper and more efficient to outsource the development aspects of running a startup while you lay the research foundation and focus on your startup's branding and marketing strategy. We at Madison Technologies are the go-to for small to medium tech companies looking for developers and other critical supporting roles as we offer a timely and agile resource package for anyone looking to start or grow a business in any part of the world. With our diverse team spanning 5 countries, we have over 30 years of experience in creating, designing and developing solutions on web and mobile platforms for our many clients. We also pride ourselves on our ability to work closely with companies at any stage to overcome any challenges and grow business opportunities with our digital product solutions. Read more about the services we offer here.
From our experience in working with tech companies, we have designed our packages to address two different gaps within the startup market: Development and QA Support.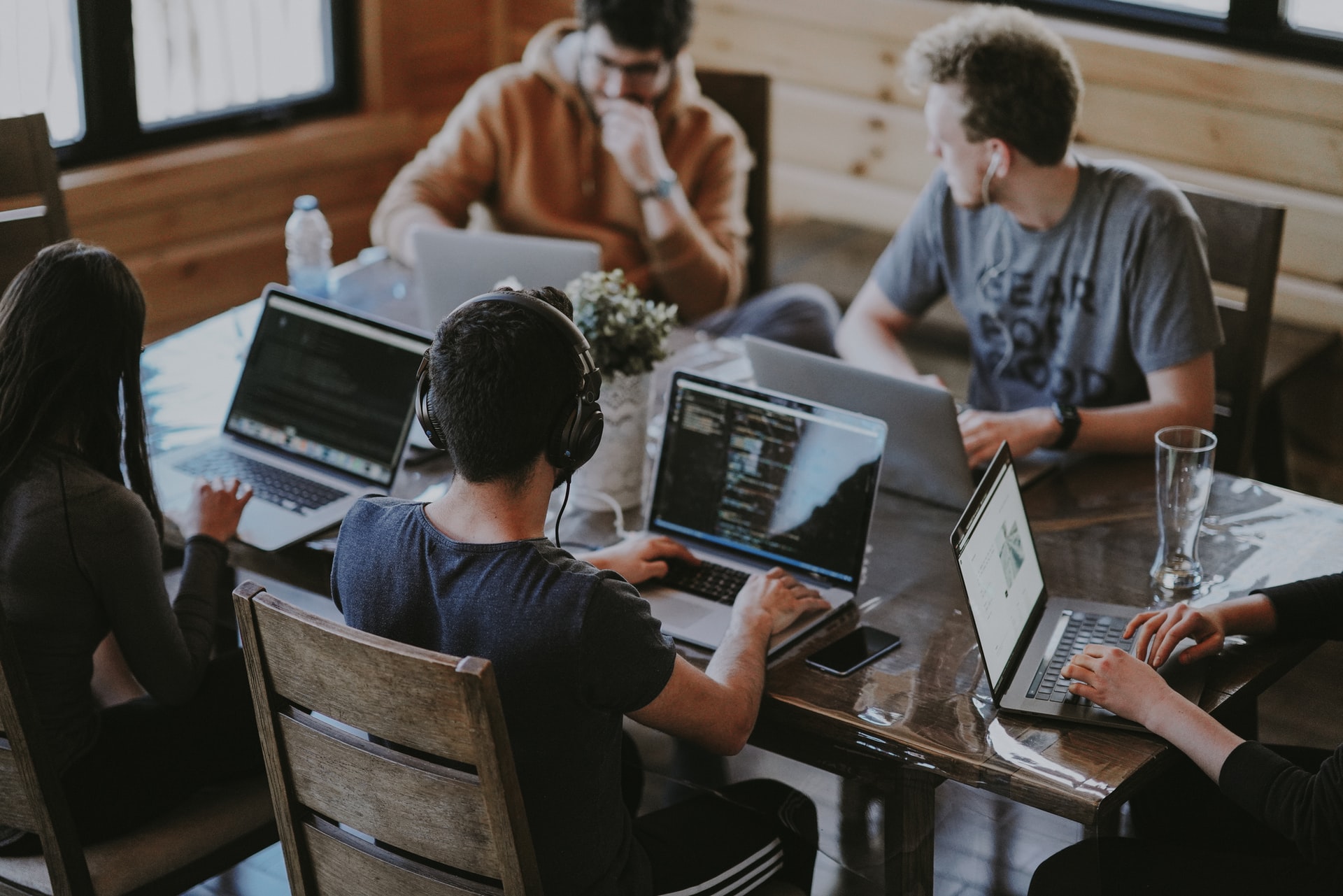 Development Bundle
In our Development Bundle, we provide engineers, QAs, a project manager and a technical lead – all that keeps a startup running. Our bundled support's main goals, besides delivering quality technical support, are to clearly communicate any initiatives and tasks to your stakeholders and ensure timely on-budget project completion. The main highlights for you are:
A team that is on-call whenever you need, during working hours.
An adaptable engineering work stream optimised to your work process.
An experienced QA team to clearly scope out and test any work from our engineers to ensure it is working as per your requirements.
A project manager to manage the scope of work and resolve any obstacles between stakeholders and our internal engineering team.
A tech lead to develop the code and ensure best practices are followed.
QA Support Bundle
Our exclusive QA support team are experienced in the pains of time and financial cost for startups, and so are skilled to ensure that any project requirements are concisely briefed to any external engineers. They are especially adept at catching any logical conflicts and user experience issues before handover to deliver work with the utmost efficiency and cost-savings. This is because in all of our projects, they work closely with our UI/UX team and are by now proficient with the UX process. Your main benefits in working with our QA team are:
Smooth requirements facilitation between your stakeholders and engineers / technical team.
English-speaking QAs that work directly with our UI / UX team and are accustomed to detecting logical and flow problems before handover to the technical team.
QAs that are constantly trained and up-to-date with the latest QA, project and methodology processes.
Read more about our resource offerings here.
Lastly, resource support does not end when your product is released. In fact, the journey is just beginning. Most companies fail after initial success due to a lack of maintenance plan. Here are some important things to remember when planning product maintenance:
Don't forget to update project plans.
Test, test, test all upgrades.
Analyse utilisation metrics and feedback.
Enhance product features over time.
So, whether you are bootstrapping or looking to expand a venture, our resource and service packages can be customised to any needs, from launching a new mobile app to growing your product portfolio with our skilled team ready on the ground. Contact us today to get a customised solution to your digital business.